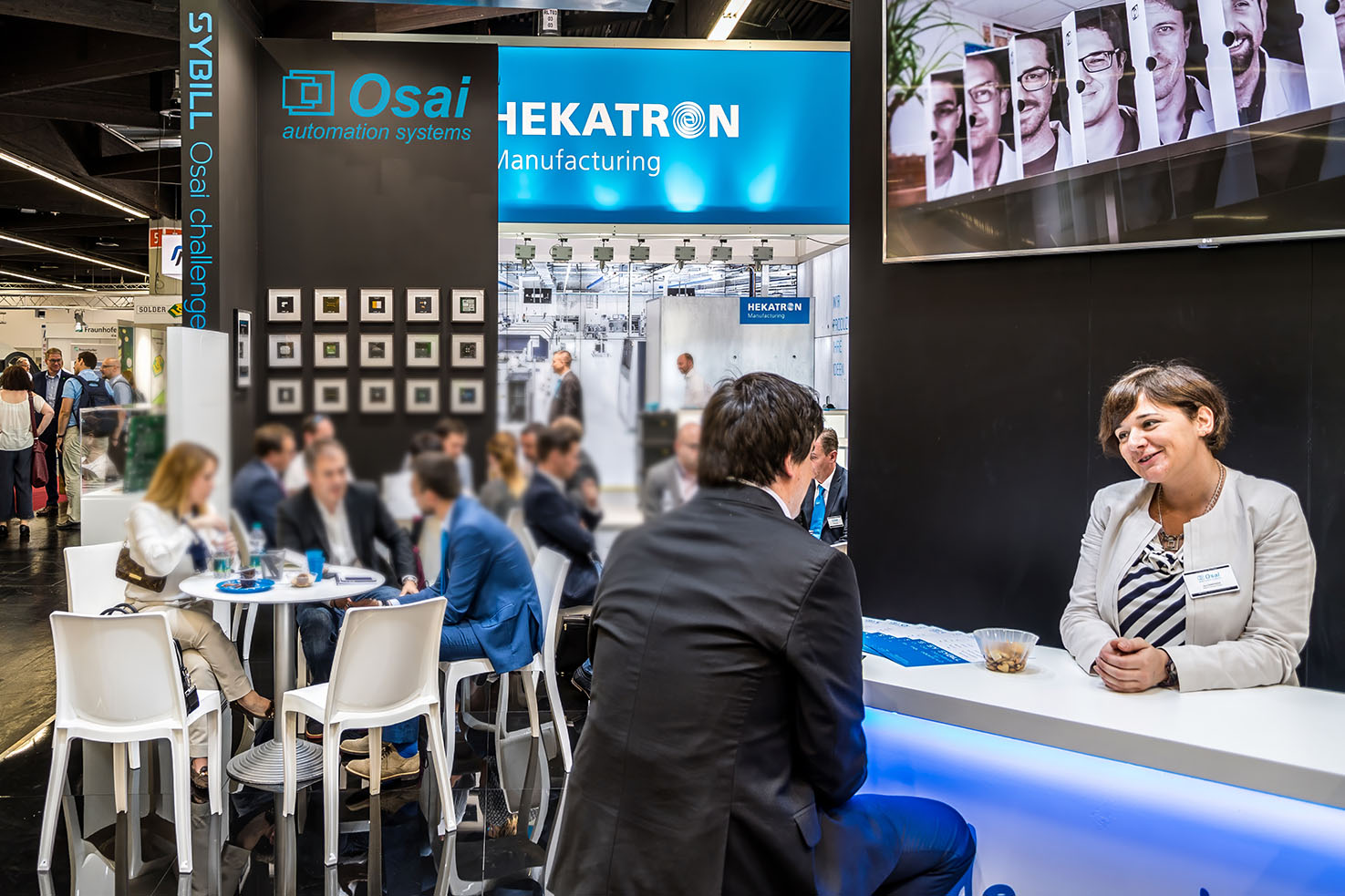 Trade fairs have always been the ideal setting for establishing new relationships and meeting existing customers and potential buyers in person, as well as representing the most important platform through which know-how, new products and innovations can be made known.
Every year, the Osai Group takes part in numerous trade fairs, placing the focus on the various business partners. To be able to do this in the best possible way, we have introduced the possibility of scheduling a meeting, making an appointment in advance, thus ensuring the presence of the desired salesperson at the time you set.
You will decide in advance and according to your needs when to meet us, thus ensuring that our team will be there when you arrive, and that the sales team will not be busy with other meetings but will be available to answer your questions, provide in-depth demonstrations of the various Osai solutions, and discuss how these can be tailored to your business needs.
We fully understand the importance of getting to know each other in person, shaking hands and interacting by looking each other in the eyes.
We look forward to meeting you!