POWER MODULES
Flexible and Scalable
Test Handler for power module
The Osai PMTH ( Power module test handler ) is a top class equipment conceived to test Power Modules. A very high productivity, combined with an extreme reliability, makes the PMTH the perfect standard solution for the mass production.
The Osai PMTH is configurable for different packages, PIM, Econopack, HPD and many others. The conversion time is very low, and the standard approach makes it configurable and upgradable on field to many different test features.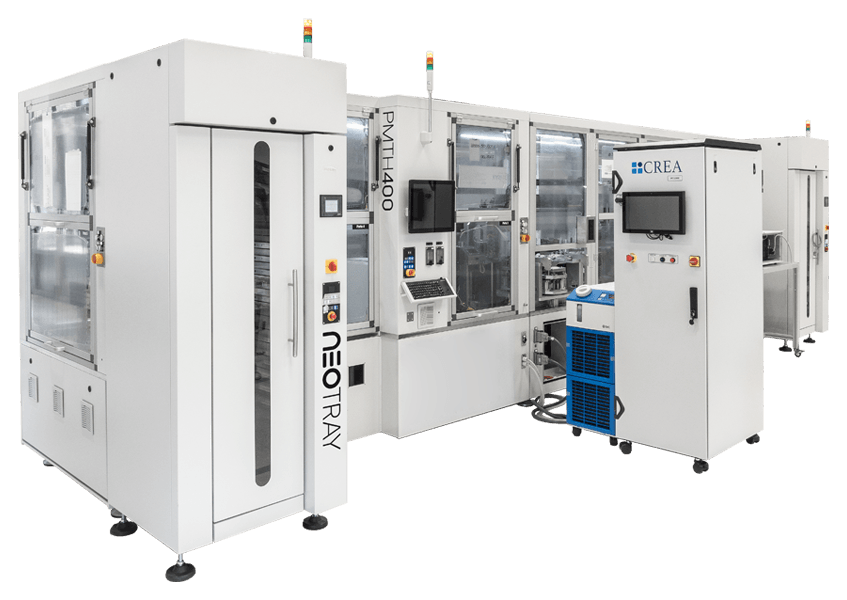 MAIN FEATURES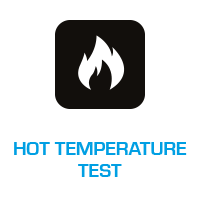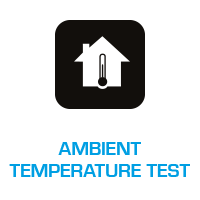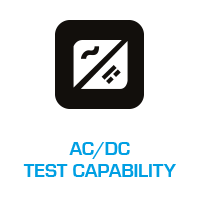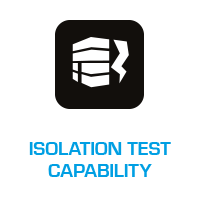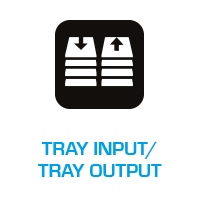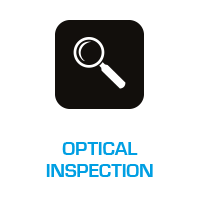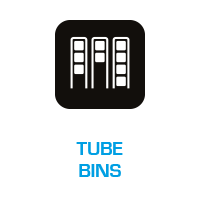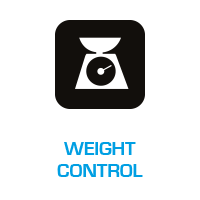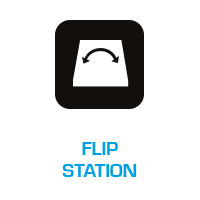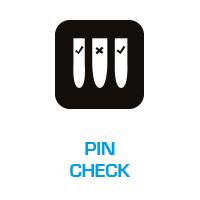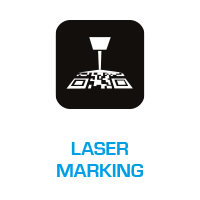 MAIN CHARACTERISTICS
The OSAI Power module test cell series, provides a breakthrough scalable and configurable solution for Power Module test:
Hot temperature test

Ambient temperature test

AC/DC Test capability

ISO Test capability

Tray and Blister input/output media

Reject bin feed on tubes or tape

Configurable sorting

Leads check

Laser marking

Optical inspection

Weight check

Flip station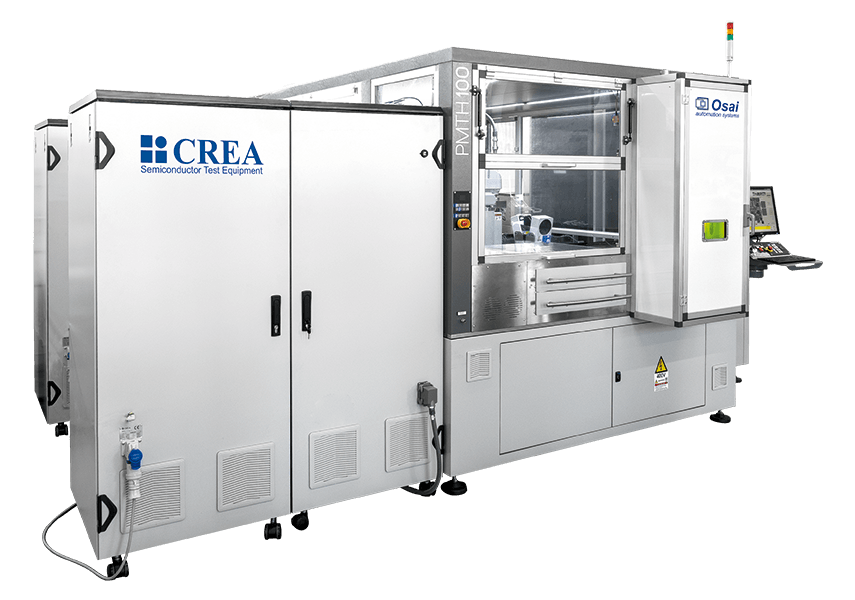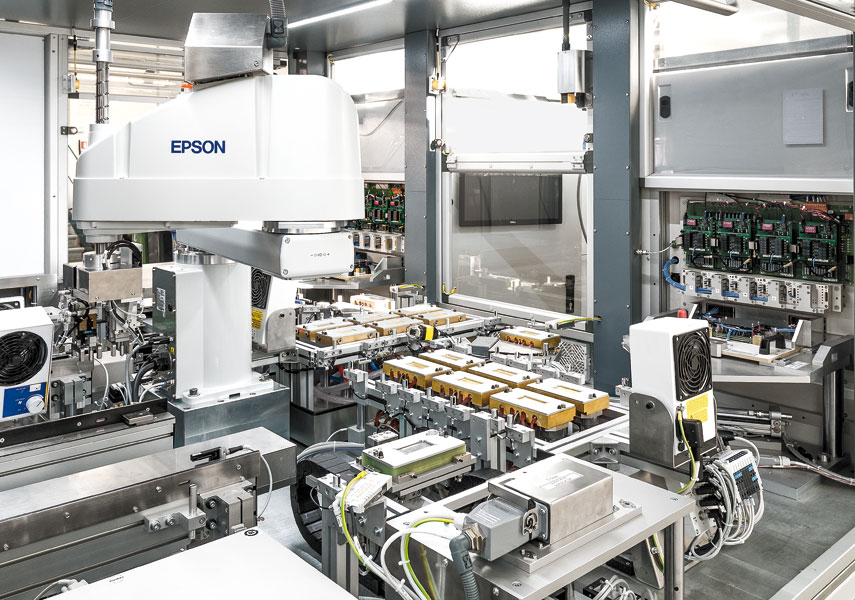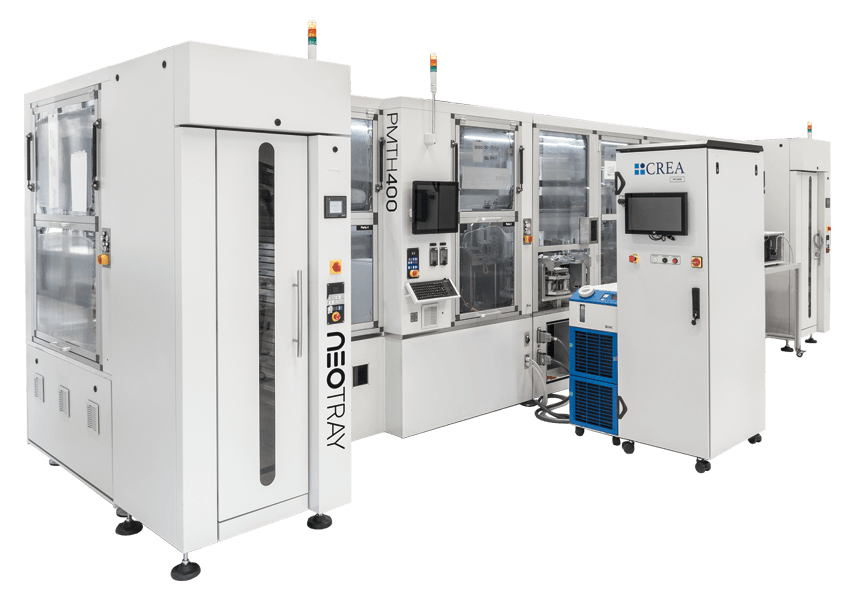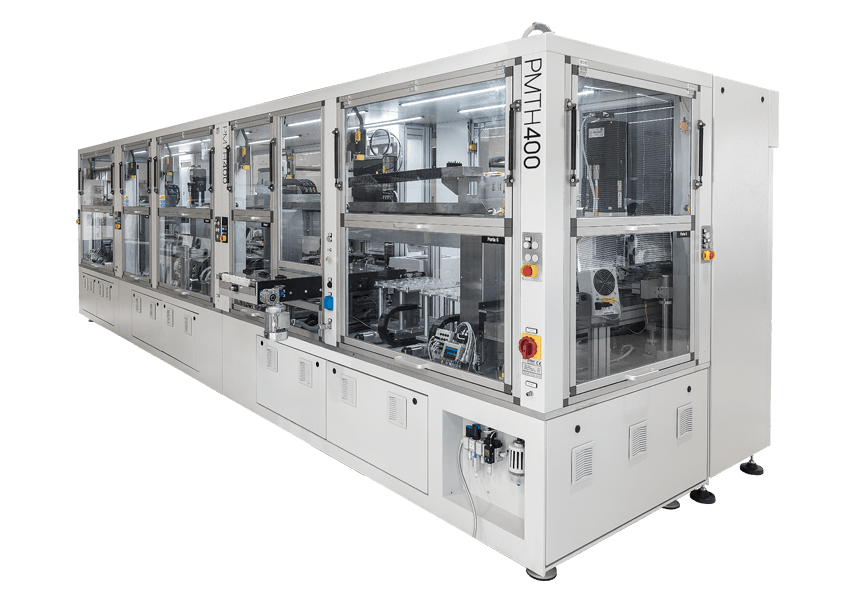 NEOHANDLER
The NeoHandler for discrete components is the best solution for the test of IGBTs, Mosfet and other power devices. The most common packages are used and compatible with the NeoHandler, like TO247, TO220, D2Pack. The perfect integration with specific hi-power ATE makes the NeoHandler the perfect solution to reduce the strain inductance and make the most of the ATE performances.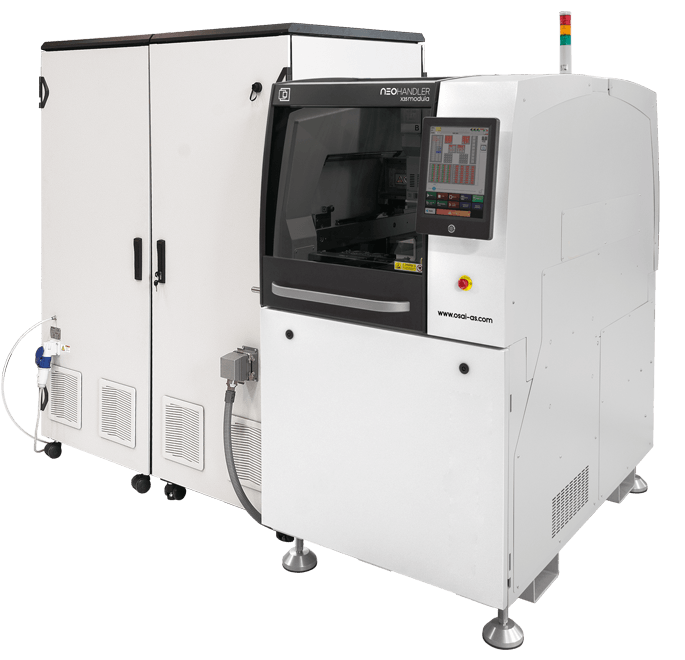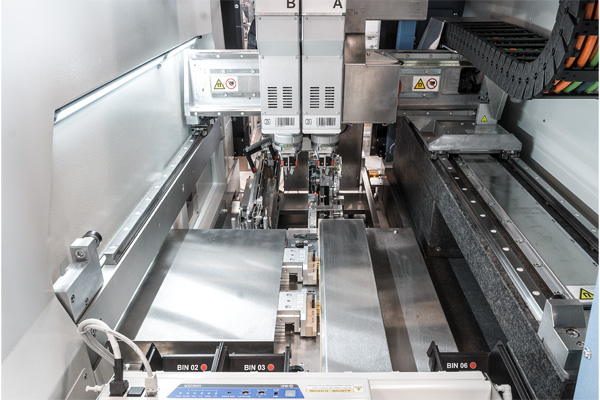 MAIN CHARACTERISTICS
Pass devices output Tube (N° 20 tubes autonomy)
N° 5 programmable bins for NOK devices in box
Loading Fresh devices feeded in Tube (N° 20 tubes autonomy)
Multi Pick-Up developed with scalable multisite according to the test time
Tester and socketboard integration
POWER DEVICES PACKAGING
Being an automation company, Osai can offer many solutions for the automatic assembly of power modules. From the bare mastercard to the final test, the Osai experience in semiconductor application automation can make the mass production easy, reliable and 100% human error free.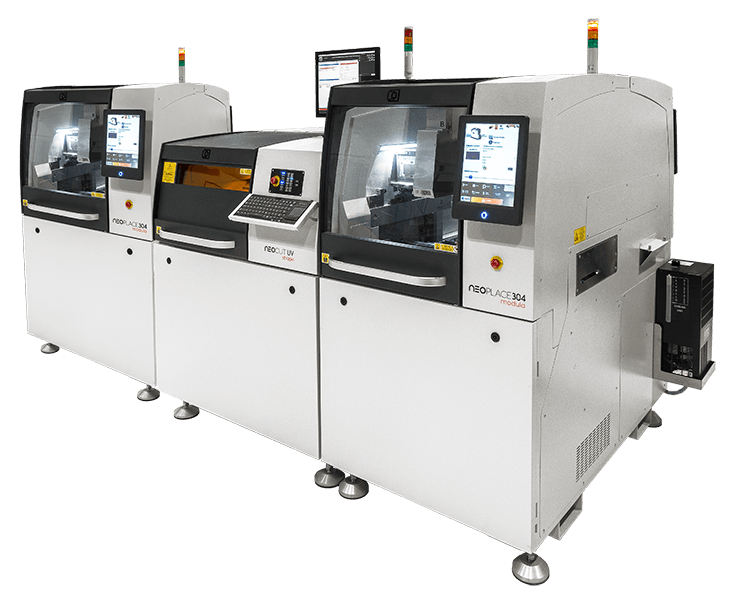 MAIN CHARACTERISTICS
Laser scribing for ceramic substrate
Laser marking for ceramic substrate
Breaking machines for ceramic substrate
Induction pin soldering ( patented ) or automatic pin insertion
Plastic case assembly, gluing, screwing and UV curing
Sil gel vacuum potting