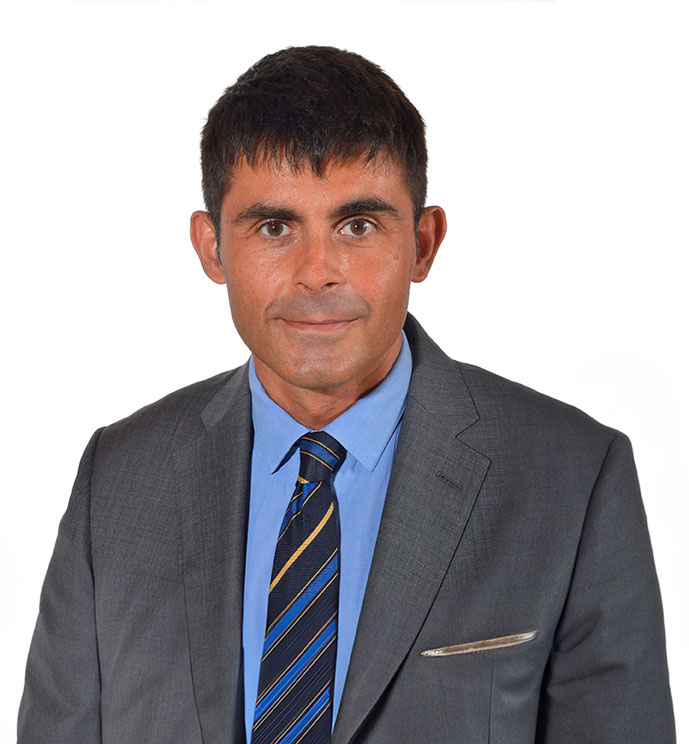 Big news in the company's organisation chart: Marco Carniato has been appointed as the new Chief Commercial Officer. His arrival in the company follows the recent entry of Marco Gadaleta, the new Chief Financial Officer, and the appointment of Marco Guolo within the Board of Directors with specific responsibility for Business Development.
With a degree in Industrial Mechanical Engineering from Turin Polytechnic, Mr. Carniato boasts a consolidated experience in the field of customised industrial automation, with increasing responsibilities in the management of commercial structures at leading international operators. He held the position of Global Sales Manager at Gefit S.p.A. (a multinational company in the automation industry) and in the last two years he has been Key Account Manager at Arol S.p.A. (a world leader in automated capping solutions), contributing to the coordination and implementation of the sales network.
Mr. Carniato succeeds in the role of Chief Commercial Officer Dr. Graziano Settime, who is taking leave of Osai Automation System S.p.A. Società Benefit after years of honourable service. Our best wishes go to the new Chief Commercial Officer for the task of further consolidating Osai's growth path, taking care of the management of the sales department and distribution network, in collaboration with international partners, supporting the strategic decisions of the new Board of Directors and increasing market share and the number of customers served by the various divisions.
Good work and welcome Mr. Carniato!