Founded in 1991 by Carlo Ferrero, OSAI A.S. S.p.A. SB operates in the field of the automation for industrial processes.
Today, in addition to the Italian headquarter, OSAI has 3 branches located in Germany, China and the United States of America. The branches are assisted by more than 40 commercial partners for resale and assistance, able to guarantee rapid and efficient global support.
The solutions offered by OSAI are based on standard systems or on special machines for assembly and testing of high-tech components for the semiconductor industry, the automotive industry and electronics manufacturing. Each system is created for the specific customer applications and features the latest technologies, such as Laser technology.
Currently the Company relies on: 230 employees, 7.000 mq of production areas and more than 80% export sales.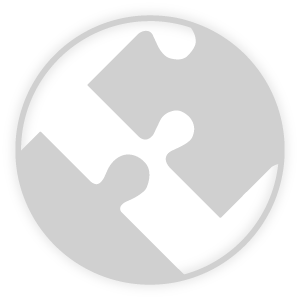 AUTOMATION & ROBOTICS DIVISION
OSAI's defining feature is the constant focus on improvement and innovation: in-house project and design, high-quality components and attention to detail. This is reflected in our systems, which are easy-to-use, reliable and versatile. OSAI offers turnkey solutions with installation, start-up and training carried out by skilled personnel. More info
OSAI's portfolio includes various machines with the aim of offering smart solutions to the electronics manufacturing industry. OSAI's solutions allow to operate on electronic devices: Laser Marking, Depaneling – either Mechanical or Laser – and Assembly Systems. The Neo platform offers a wide range of highly competitive products to meet the market's multifaceted demands: focus on accuracy, on speed, on affordability and flexibility. More info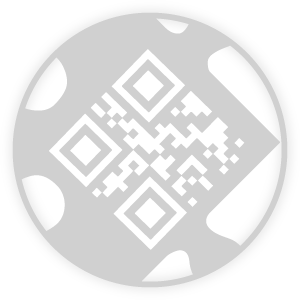 LASER MICROMACHINING DIVISION
The knowledge of the technology and the processes, developed over the past 20 years, enabled OSAI to manufacture over 500 applications for customers worldwide through a wide range of standard machines. The experience acquired in the industrial applications, particularly in fine cutting, welding and marking, allowed us to implement dedicated solutions for different branches, such as jewellery and medical. More info
In 2011 OSAI A.S. S.p.A. SB decided to use its experience to enter a new up-and-coming market: the semiconductor market. OSAI can be considered as a provider of mass production systems, whose essential parameters are speed, precision and reliability.OSAI systems are appicable in the branches of testing, assembly and automation. Our solutions are appreciated and implemented all over the world, especially in USA, Asia and South East Asia. More info