WORK WITH US!
Working in OSAI means becoming part of a large family that believes in people and the importance of appreciating every individual so they can fully express their talent.
For more than 30 years, our company develops innovative ideas every day, creating cutting edge technology that is defined specifically to meet the needs of our customers.
Our constant growth and the objectives we have reached are the result of the commitment, attention to details and the continuous confirmation of the excellence of our employees.
For this reason "Our strength is people" and as a result we pay maximum attention to them, supporting them when they need help, when they have day-to-day problems and when they want to dare to do more: over the years, we have learned that difficulties and the most challenging obstacles can lead to the creation of new solutions and great opportunities for personal growth and for the company.
By working for OSAI, you can look towards the future with the certainty of cultivating your talent and taking a proactive role.
WORK FOR OSAI
Being able to reconcile the demands of work with private life means guaranteeing a better quality of day-to-day life.
As a result, our employees enjoy a flexible work schedule that is adjusted depending on their role.

We have also created different levels of smartworking for those with specific jobs and collaborators with special needs.
We create and share specific career paths with our employees so that every individual can identify the context in which they can plan their future life as a part of the OSAI family.

Commitment and talent are also recognised by means of rewards systems aimed at rewarding those who get involved with passion and dedication.

We also foster those who find it difficult to challenge themselves with a new role at work, in order to not leave anyone behind.
Due to the fact that we believe in our employees, we want to provide them with the security that they have a stable job so that they can make plans for their future.

For this reason, all of our employment contracts are permanent.
We take care of our employees.
We provide them with large work spaces, common and recreation areas to make their work day more pleasant at OSAI, paying careful attention to every aspect.

We do everything we can every day to provide a safe, functional and stimulating work environment, a context in which discussion, loyalty, openness and trust are the ingredients that make up our day-to-day experience.
Since 2018, we provide a guarantee that our employees are able to supplement their health care coverage connected to their occupational funds free of charge: we have also implemented company welfare plans created around the needs of everyone and specific to the job and responsibilities as well as a welfare wallet that can be used via an online platform.

Regulated by specific company policies, based on position, responsibilities and years worked at the company, there are also additional benefits.
We have always believed in young people and their abilities: for this reason, we give them space and responsibilities so that innovation and interaction among generations becomes the essence of our day-to-day work.

We support youth in their paths that lead them from school to the working work, in synergy with institutions and the territory: Together we provide traineeships, internships, work-school programs and dual apprenticeships.
In the same way, we also offer relocation opportunities to those who already have experience and want to make it available to others.
The ethical values of OSAI include above all inclusion and acceptance of diversity.
We are proud to have each employee feel part of a large family that accepts, respects and supports them indiscriminately.

This means adopting and protecting inclusive behaviours every day, fully respecting diversity and guaranteeing equal opportunities to our collaborators.
We work every day to provide the best supports, IT equipment and technologies that are suitable for being able to perform your work as best as possible.

We are firmly convinced that working with the best technologies of the moment represents a great opportunity to best express your own potential: for this reason we constantly invest, year after year, in tools and applications.
AWARDS 2022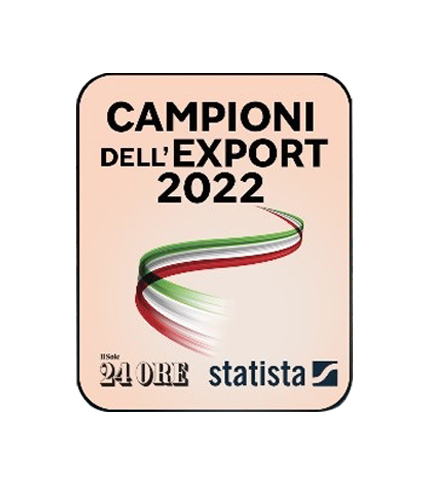 Ranking of Italian exporting companies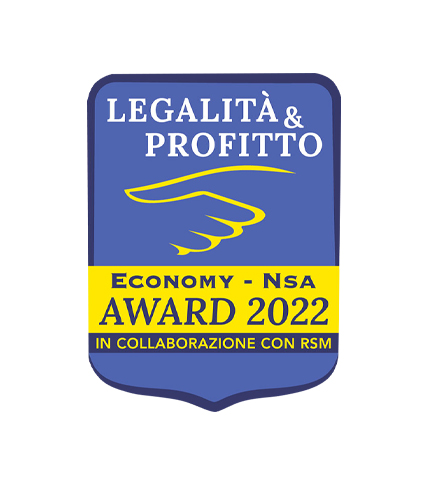 Legality rating and best balance sheets for profitability and soundness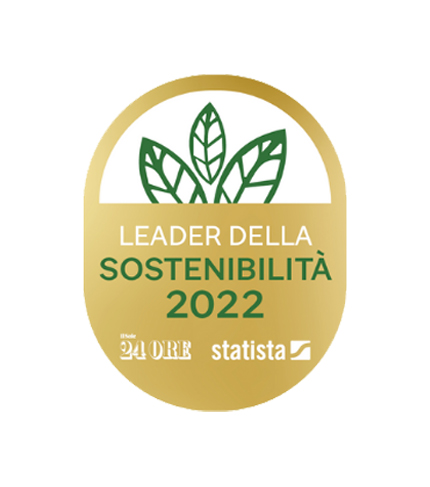 Best companies committed to ecological, ethical, social and governance transition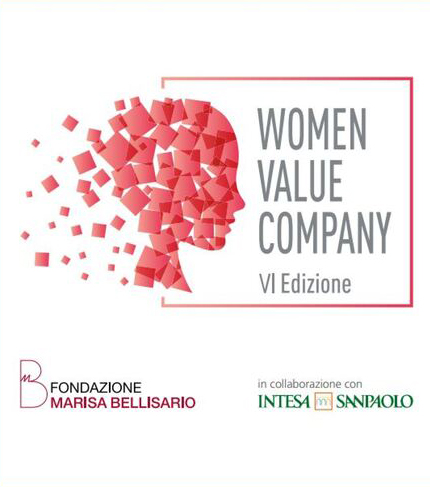 Enhancement of female talent and gender equality in companies
more than 80 new hires over the past 4 years and more than 230 employees at June 2023
More than 23.6 million Euros of Production Value in 1H23
international customers – export more than 80%
more than 1000 systems installed all over the world