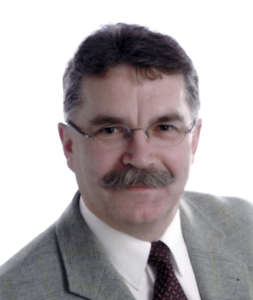 Dear valued Customer,  
We are pleased to announce that Mr. Frank Grossmann is the new OSAI A.S. GmbH Sales Manager.
Mr Grossmann has more than 35 years' experience in Sales, collecting comprehensive knowledge in Electronics, Semiconductors and Automation market.
We are sure he will provide an important support, developing the German market through his experience and skills.