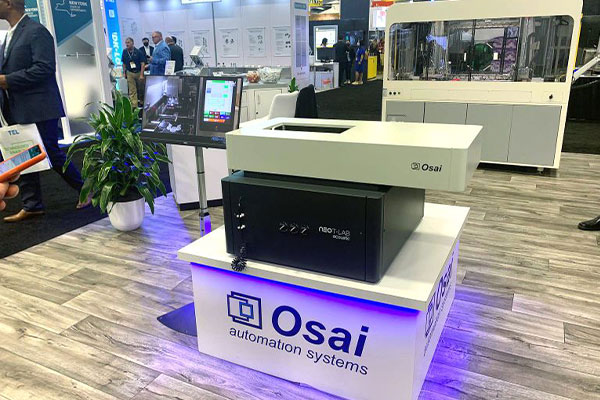 Goodmorning from San Francisco!
Osai is just arrive in the Moscone Center, as more than 200 industry leaders and technology experts convene to present insights into the latest trends, innovations and developments across the microelectronics supply chain.
We are here at Semicon West, with our colleagues of Seica, Inc.
We're waiting for you, from today to July, 14th, at Booth 2061. Come to visit us!
#SemiconWest
#Semiconductor
#Innovation