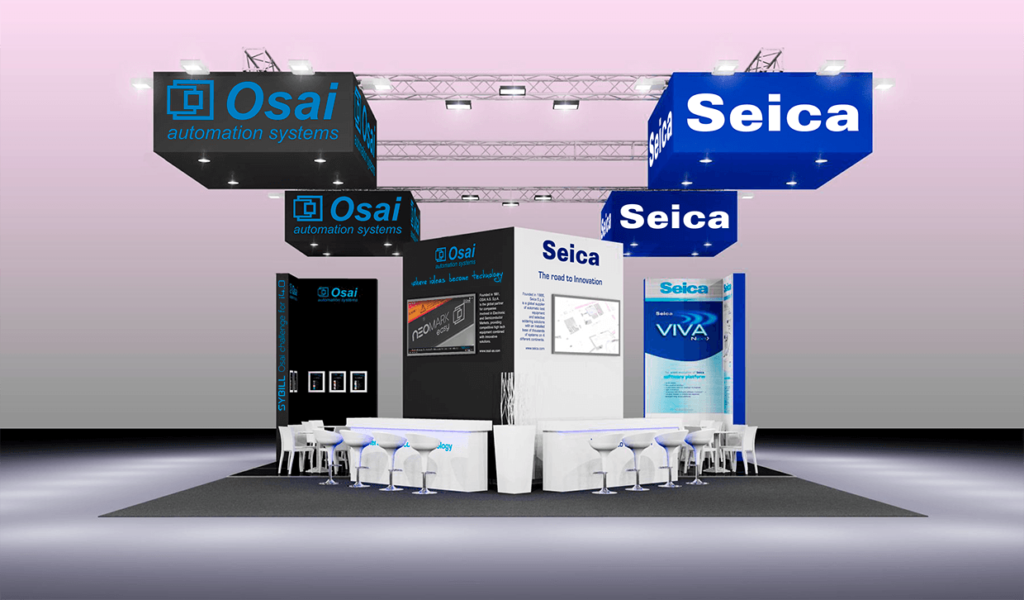 Taking part to SMT – Nuremberg (5 – 7th June) this year, will be for Osai the perfect occasion to introduce its ultimate products.

Visiting us at Hall-Stand N° 5-220 it will be possible to find out:
NeoMark Easy with NEW Green – Nd:YAG – Fiber Laser.
The NeoMark Easy is equipped with OSAI Laser (CO2 – Green – Nd:YAG – Fiber) and guarantees the well-known reliability already appreciated by the market. The easy and user-friendly SW, based on Touch Screen HMI, also allows operator with a low level of experience to properly develop recipes in less than 10 minutes.
NeoCut Shape with NEW ULTRAFAST Laser.
NeoCut Shape system is able to cut PCBs and plastic surfaces, with four different types of Laser, depending on customer need (CO2 – UV – XV – ULTRAFAST). ULTRAFAST Laser application is every day more request for very high value manufacturing that requires a minimized heat-affected zone. The result is a fast, precise and clean cut. ULTRAFAST application is also useful with materials with very little absorption at most laser wavelengths. Easy programming, also editable off-line, enables the NeoCut Shape to be used both for prototyping and mass production.
Sybill, the latest Osai challenge for industry 4.0.
Sybill Software i4.0 compliant, able to inter-connect Osai's machines and/or third parties products/machines.
To enter the exhibition Osai A.S. can provide you a free entry voucher. To receive your registration number please contact us at sales@osai-as.com.