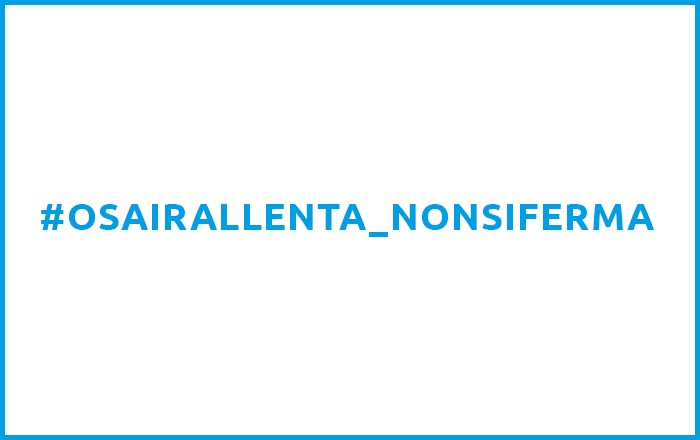 In compliance with Italian Government – DPCM March 22nd 2020 – recent directives and in order to implement every possible containment measure to protect our workers health and safety, Osai A.S. Sp.A. Italy plant will have to remain closed and not operational from March 23rd till April 5th .
During this period production of parts, inbound deliveries, and outbound shipments will not be permitted; nevertheless we are able to guarantee operations on current and future projects thanks to the high number of employees operating in smartworking mode  (more than 70% of our entire staff).
We anticipate that activities will resume April 06th, 2020, unless otherwise instructed by the Italian
Government.
Osai A.S. S.p.A. continue to actively monitor this situation and take reasonable steps to mitigate impacts it may have on OSAI's and your operations. We will keep updating our website and LinkedIn page as we receive more detailed information regarding operations impacted by any current and future implications of 2019-nCoV.
#OSAIRALLENTA_NONSIFERMA