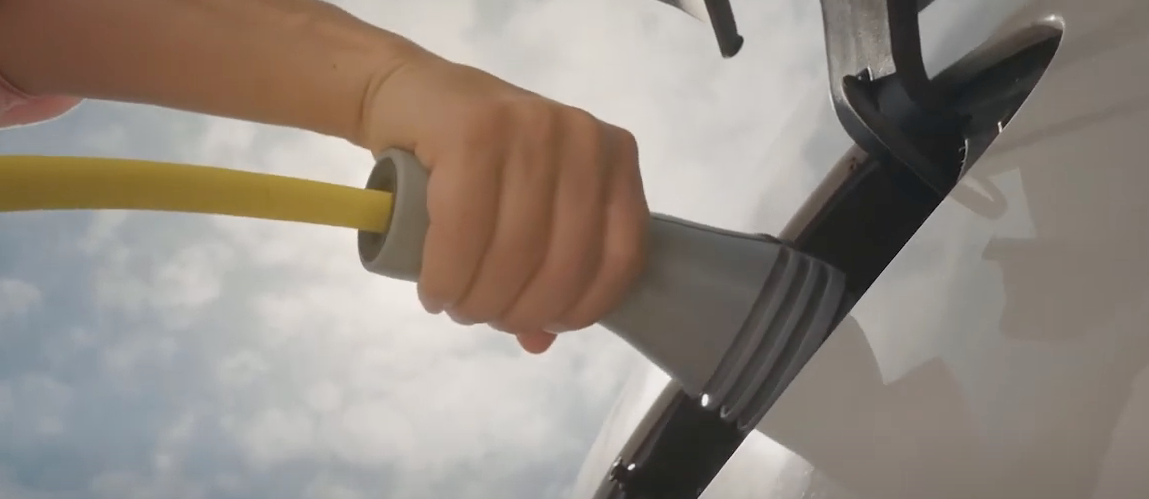 "The acquisition of this important order will allow us to strengthen the already consolidated presence of OSAI inside German market at odds with the period of crisis that is going through the Automotive sector".
This is Fabio Benetti, Osai A.S. CEO, quote regarding the acquisition of an important order from a leading German Company that operates in green mobility field via the subsidiary OSAI A.S. GmbH.
The acquisition of the order forms part of the growth trend of OSAI produced systems in the electric and self driving mobility field.
For further information the new press release is available at the link below and inside Investor Relations section.