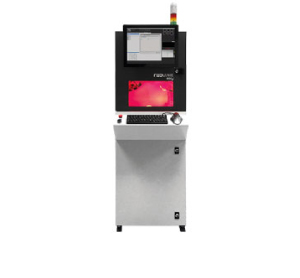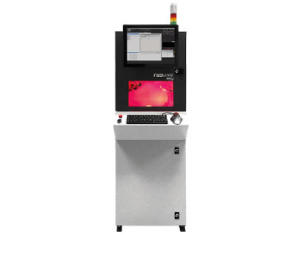 Neomark Easy
is the topnotch equipment for those customer who need In Line machines.
The internal flip over has been fully developed and integrated in order to save laser marking time, ensuring the best quality.
The Easy and Intuitive SW, based on Touch Screen HMI, also allows operator with a low level of experience to properly develop recipes in less than 10 minutes.