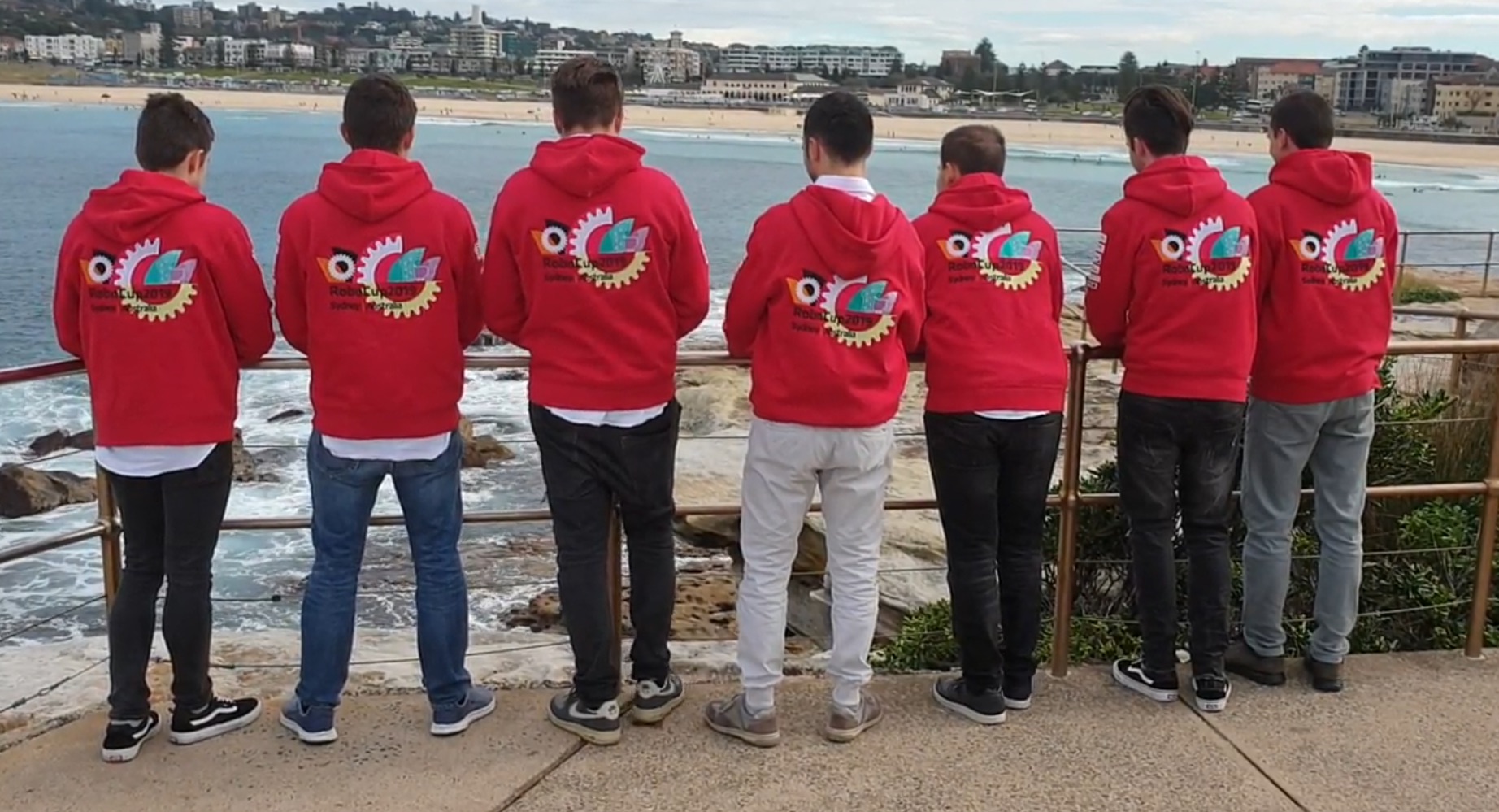 The RoboCup Junior World Championships, which took place in Sydney, were concluded a few days ago and were also attended by the Italian team from Ivrea IIS Olivetti, led by Professor Deta and supported by various sponsors, including Osai , that believed in them since the first victories at national level.
The young students have certainly returned enriched by this experience: an opportunity that does not occur every day.
Once landed in Sydney, they could not only visit the city, but also confront themselves with other enthusiasts and robotics students from all over the world.
Despite some minor technical problems, the team was able to stage two replicas of the Eporedia Nutcracker show, a reinterpretation of the famous Nutcracker, bringing on stage four robots representing the participants in the battle (chariots with soldiers) and the protagonists (prince and princess), all programmed to perform together with music beat!
Unfortunately team's long months of work failed to secure him a place on the podium, but the boys were able to defend themselves with honour facing international competition.
Our company has been supporting for years initiatives related to training of young guys, particulary those of the Ivrea's Technical Institute students, which is strongly committed so that new generations can put into practice what they learn in the best way, opening different possibilities for the future also for the youngest.
In any case, the result obtained represents an important goal for these boys who have distinguished themselves among thousands of other participants from all over Italy and all over Europe, during a journey that lasted over a year: a year of incessant work, preparation, improvement and training that were added together to the heavy school commitments of all the participants in the competition.
Osai, as main sponsor, congratulates the team and the professors who followed the students in this precious adventure, wishing they could represent Italy in the competitions of the coming years, also as a symbol of a territory full of resources, such as Canavese!