OSAI Automation Systems S.p.A. was founded in 1991, operates in the field of automation for industrial processes with the aim to offer customers modern solutions to their means of production and the improvement of competitiveness compared to low-cost countries.
The solutions offered by Osai are based on standard systems or on special machines for assembly and testing of high-tech components for the semiconductor industry, the automotive industry and electronics manufacturing. Each system is created for the specific customer applications and features the latest technologies, such as LASER technology. The special dedication in developing innovative solutions for our customers and meet their high quality standards, allows us continuous growth of the company and the structure. In 2019, Osai employs more than 150 employees. About 85% of sales are exported, and we were able to develop in the global semiconductor market to one of the leading companies for production equipment ourselves, among other things.
OSAI Automation System S.p.A. firmed in 2014 into a joint stock company and has additional to the main factory in Italy 4 subsidiaries: one in Germany, one in China one in the United States and one in Thailandia. Furthermore, we have worldwide 47 sales and service partners. In this way we can guarantee our clients a global support and service presence.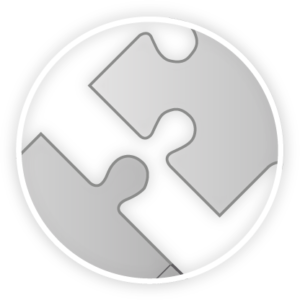 AUTOMATION & ROBOTICS DIVISION
The 3D planning, continuous research and experimentation make our machines reliable, versatile and "easy" production means, notwithstanding their innovating components. The global quality of the product is characterized by entirely internal planning, the choice of high level components and our service. Service means preparing the production, and a continuous improvement of the installed machines, and training. More info
The Neo platform has been designed to supply the electronics market with a wide range of systems capable of automating manual processes that, in many cases, tend to make unprofitable those production areas considered as high-cost. Osai presents the Neo platform, comprising flexible, fast and reliable systems, capable of supplying a highly competitive service on the market. More info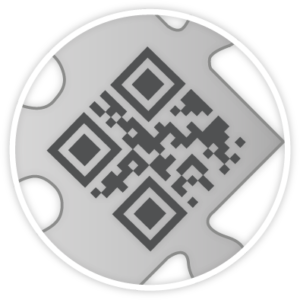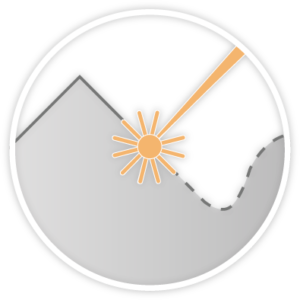 LASER MICROMACHINING DIVISION
The knowledge of the technology and the processes, deriving from the cooperation with the Rofin Group, the worldwide LASER sources main producers, enabled to realize over 500 applications for customers worldwide through a wide range of standard machines. The experience acquired in the industrial applications, particularly in fine cutting, welding and marking, allowed us to implement dedicated solutions for jewellery. More info
OSAI neohandler is the top-notch solution for Semiconductor Companies, for testing MEMS and Power devices in mass production (up to 25KUPH). Neohandler small footprint 900 x 1.600mm saves production area, increasing drastically the throughput (UPH / m2), by using scalable concept. High flexibility allows the customer to change setup in 15 minutes, maximizing the investment: Input / output trolley can be replaced with different magazine type and Multipick up tool can be easily and simply scaled according to the need. The wide range of Multisocket and multipick up tools developed by OSAI, allows the customers to manage different packages. Neohandler can be properly configured with different Stimulus Chambers, according to specific MEMS to be conditioned. More info