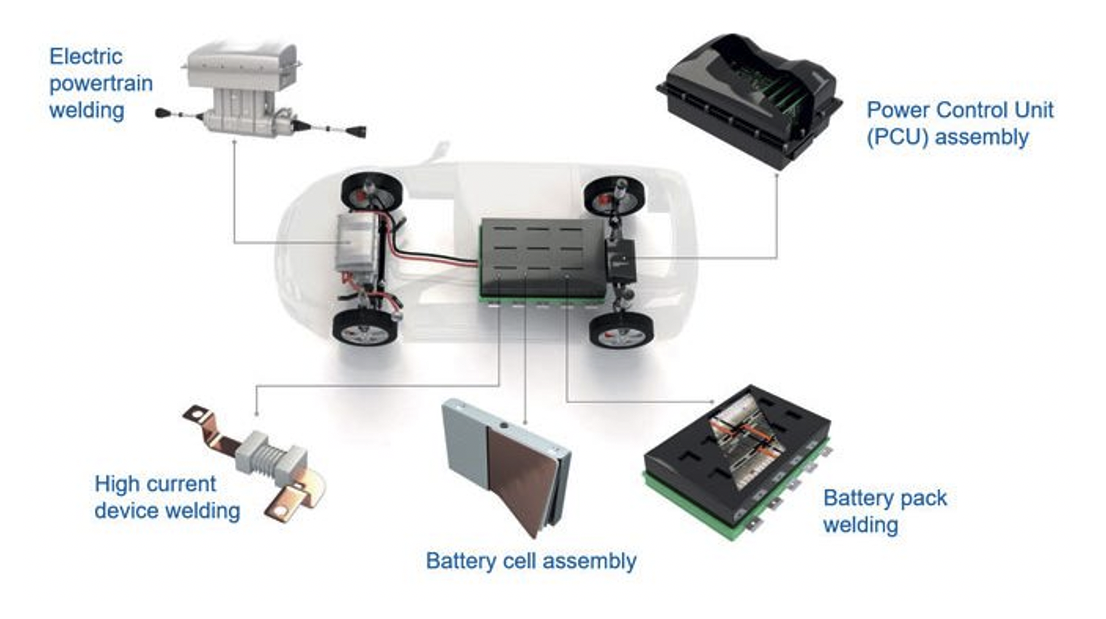 "The acquisition of this order rewards the commercial and technical capabilities of OSAI which, despite the contingency of the moment, allow it to seize – within a highly competitive market – the best opportunities related to the sustainable mobility sector ".
These are the words of the Chief Commercial Officer of Osai A.S., who has today acquired an important order for an automated line for the assembly and testing of components related to safety / braking systems of BEV (Battery Electric Vehicle) cars.
Therefore, the policy of focusing on the "green mobility" sector, which involves the main Osai business divisions, continues successfully and allows the company to serve leading international players operating in a rapidly expanding market.
All the details in the new press release, available at the link below and in the Investor Relations section.