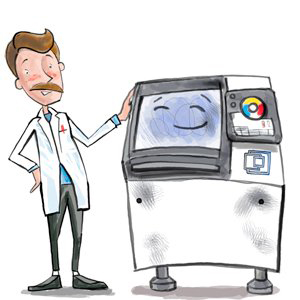 WELCOME TO OSAI A.S. ONLINE SERVICE
The online service platform it's a unique and priority channel for all needs related to the OSAI's products after sales services and guarantees a fast and efficient answer to customer requests.
Thanks to a simple and intuitive interface, you can access your private area. Inside this area you may request support, supervise the status of requests and draw on content or personalized communications made available by our service staff.
The OSAI A.S. Online Service guarantees:
– Unified system for assistance management, spare parts and quotes
– Faster answers
– A better problem identification
– Focus on solutions
– Friendly interface
Der Zugriff auf die Web-Plattform ist einfach: Folgen Sie unseres Video (Tutorial), um alle Schritte zu erfahren!