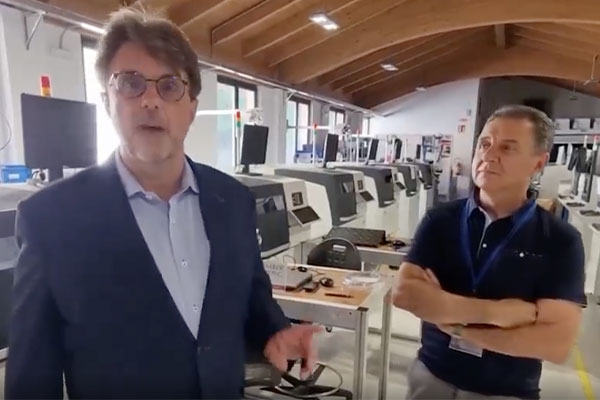 We were very glad to welcome EPIC – EUROPEAN PHOTONICS INDUSTRY CONSORTIUM at Osai A.S. S.p.A. this past Monday and to show them our Laser systems for Micromachining such as marking, cutting and welding, which find several applications in a wide range of markets.
It was a pleasure for our Sales Officer for Laser Solutions Paolo Riccardi to meet Carlos Lee EPIC and Mike Richardson.
Thank you for coming!
#EPIC
#Laser
#Innovation